TTWN Solutions
Total Traffic & Weather Network (TTWN) delivers real-time traffic data to over 2,100 radio and 200 television affiliates, 10 Automakers and Internet and mobile partners, reaching more than 196-million consumers and 98% of American commuters monthly.

Total Traffic & Weather Network services over 100 markets in the United States, Canada and Mexico and operates the largest broadcast traffic navigation network in North America.
Local. Trusted. Reliable.
Reaching 98% of American Commuters Every Month

Radio

Television

Digital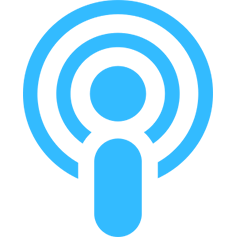 Podcasts

Data

Automotive